Poister Competition Judges – 2018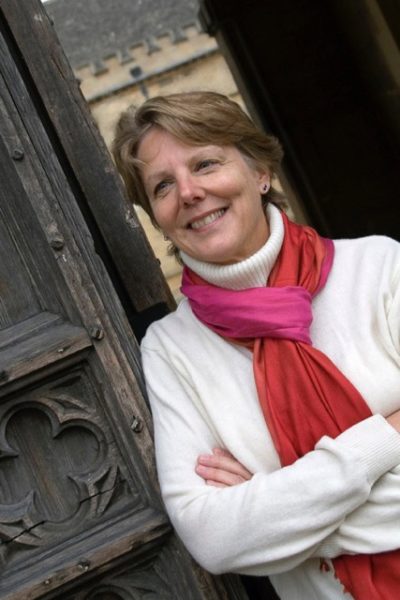 KATHARINE PARDEE is Betts Fellow in Organ Studies at the University of Oxford, Lecturer in Music at Corpus Christi College, and Director of Chapel Music at Wadham College. Before moving to England in 2001, she served as University Organist and Director of Chapel Music at Syracuse University, NY, where she was also on the faculty of the School of Music.  More recently, she was interim Assistant Professor of Organ at the Eastman School of Music in Rochester, New York. She has earned both masters and doctoral degrees in organ performance and literature from the Eastman School, as well as a DPhil from Oxford University, where her research was engaged with Bach in nineteenth-century England. Her organ teachers have included Michael Schneider, with whom she studied on a Fulbright grant to Germany, Russell Saunders (Eastman School), and George Faxon (Boston University). She serves on the boards of the British Institute of Organ Studies, the Royal College of Organists, and the Bach Network UK. With a foot in both the performing and academic spheres, Dr Pardee is an active teacher and performer, has made two CDs with the Pro Organo label, as well as a third with the Wadham College Chapel Choir, and has also published articles in various academic journals and books.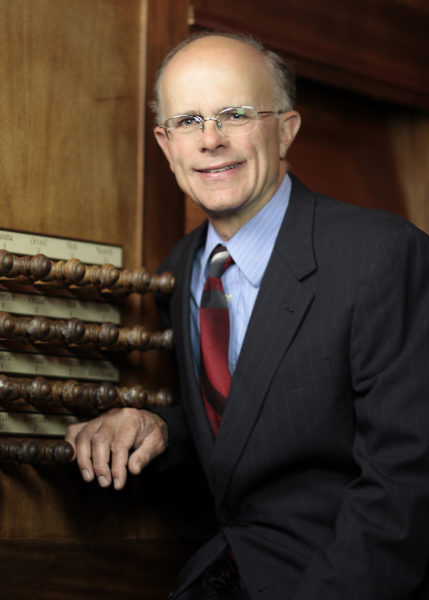 TODD WILSON is regarded across America and around the world as one of today's finest concert organists, Todd Wilson is head of the Organ Department at The Cleveland Institute of Music, and Director of Music at Trinity Episcopal Cathedral in Cleveland, Ohio. In addition, he is Curator of the E.M. Skinner pipe organ at Severance Hall (home of The Cleveland Orchestra), and House Organist for Aeolian organ at the Stan Hywet Hall & Gardens in Akron, Ohio.
Mr. Wilson received his Bachelor and Master of Music degrees from the College-Conservatory of Music at the University of Cincinnati, where he studied organ with Wayne Fisher. Further coaching in organ repertoire was with Russell Saunders at The Eastman School of Music. He has won numerous competitions, including the Grand Prix de Chartres (France) and the Ft. Wayne Competition. An active member of the American Guild of Organists, Mr. Wilson holds the Fellow and Choirmaster certificates. He has been a featured performer at numerous conventions of the American Guild of Organists, including the 1996 Centennial National Convention of the Guild in New York City, the 2008 National Convention of the Guild in Minneapolis-St. Paul, and at the 2012 Convention of the Guild in Nashville where he performed with the Nashville Symphony Orchestra.
Todd Wilson has been heard in concert in many major cities throughout the United States, Europe, and Japan, including concerts at Symphony Hall (Birmingham, UK), Los Angeles' Walt Disney Concert Hall, Philadelphia's Verizon Hall, Chicago's Orchestra Hall, Cleveland's Severance Hall, Dallas' Meyerson Symphony Center, and Uihlein Hall in Milwaukee. In June of 2003 he dedicated the organ in the new 21,000-seat Mormon Conference Center in Salt Lake City, in October 2004 he performed with the Los Angeles Philharmonic Orchestra on the first orchestra subscription series concert featuring the new organ at Disney Hall in Los Angeles, and in January 2005 he performed his Japan debut recital in Tokyo. He has appeared as a solo recitalist for Austrian Radio in Vienna as well as in concert with the Slovakian Radio Symphony. Past orchestral appearances include performances with the Los Angeles Philharmonic, the Cleveland Orchestra, members of the Atlanta Symphony, the Nashville Symphony, the Naples (FL) Philharmonic, the Calgary Philharmonic, City of London Sinfonia, the Canton Symphony, the New Mexico Symphony, the Ft. Worth Symphony, and the Orchestra at Temple Square in Salt Lake City.
A sought-after adjudicator, Todd Wilson has been a jury member for numerous national and international playing competitions. An active interest in improvisation has led to his popular improvised accompaniments to classic silent films.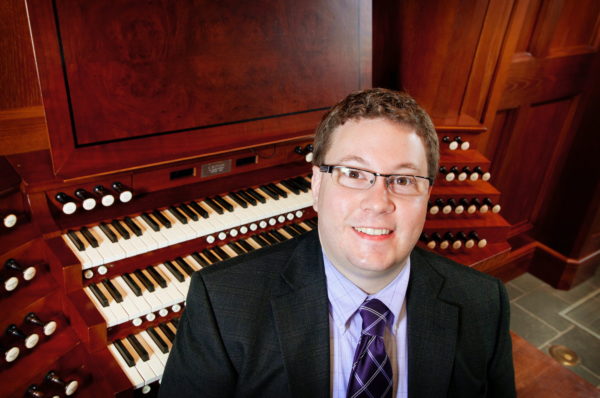 A native of Methuen, Massachusetts, ANDREW SCANLON has been a member of the keyboard faculty at East Carolina University since 2009, where he directs the graduate and undergraduate programs in organ and sacred music. In addition, he is the organist & choirmaster at St. Paul's Episcopal Church in Greenville, NC and artistic director of East Carolina Musical Arts Education Foundation. From 2005—2009 Andrew served as organ faculty at Duquesne University, and previously held positions at Christ & St. Stephen's Episcopal Church (New York), St. Paul's Episcopal Cathedral (Buffalo), First Presbyterian Church (Pittsburgh) and Marquand Chapel at Yale Divinity School. A frequent performer at the organ, Scanlon has performed at national conventions of the American Guild of Organists (AGO) and the Organ Historical Society. He has given recitals throughout North America and Europe, performing in some of the world's most significant religious venues such as The Cathedral Church of St. John the Divine, St. Patrick's Cathedral, and St. Thomas Church Fifth Avenue, (New York), Notre-Dame Cathedral, The American Cathedral and La Trinité Church (Paris) and other venues in England, Italy, Germany, Canada and Croatia. Actively involved in the AGO, Andrew Scanlon holds the Fellowship diploma (FAGO), has been a faculty member for three Pipe Organ Encounters, and serves on both the National Board of Examiners and the Committee on Professional Certification. He is a graduate of Duquesne University and both the Institute of Sacred Music and School of Music at Yale University. His most recent CD recording, Solemn and Celebratory, featuring the Fisk organ at St. Paul's in Greenville, was released in 2013. The Organists' Review (UK, June 2014) called Scanlon's playing on this recording "stately," "well measured," and "exemplary"; and The Diapason (Feb. 2015) describes it as "beautifully realized," stating that "both performer and organ seem to excel in [the] French Romantic repertoire." Andrew's principal teachers have been John Skelton, Ann Labounsky, David Craighead, John Walker, and Thomas Murray.